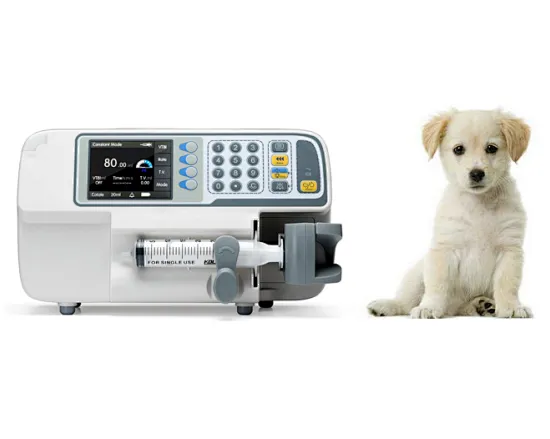 UT-610V/UT-620V Veterinary Syringe Pump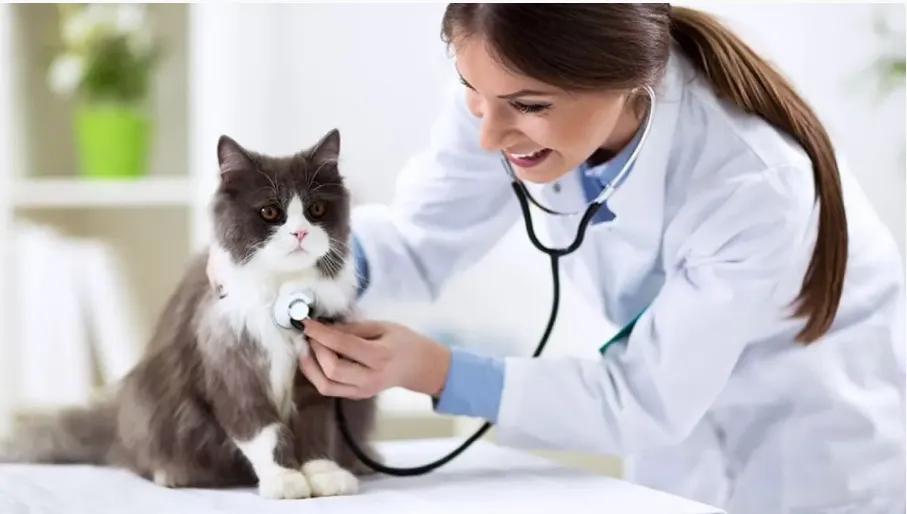 Overview


The UT-610V/UT-620V Syringe Pump is a more efficient, safer and more precise injection product. The modern appearance design and scientific screen display make it stand out among similar injection products and become a common medical machine in clinical medicine. It has 2 models, one is one channel (UT-610V) and the other is two channels (UT-620V).

 
Dual CPU control injection is safer.
Numeric keyboard makes the operation more convenient.
8 levels of blocking, alarm and brightness are adjustable.
You can choose 5 injection modes to meet different needs.
The color LCD display is easy to use.
3000mAh lithium battery backup life: ≥ 10 hours.
It has the function of 10,000 historical records, which can be exported to U disk via USB.
With Chinese and English language switching function
Standard configuration: UT610Vor UT620V Main Unit/Power Cord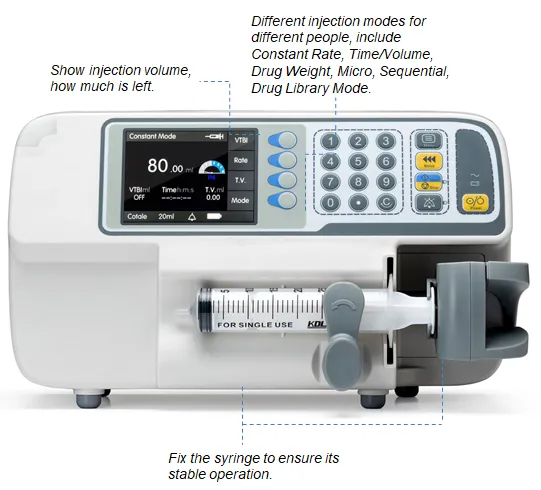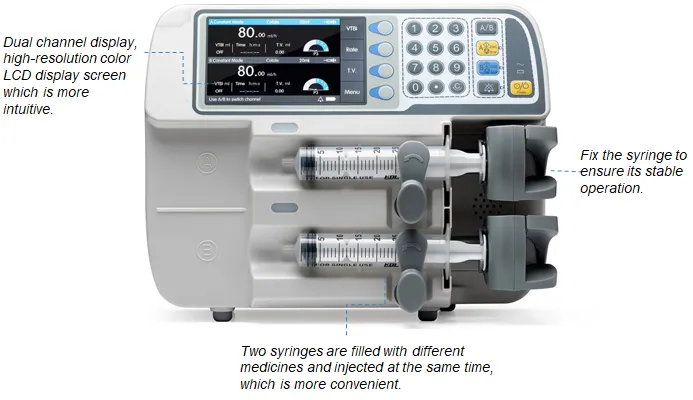 Application
It may be used in the Vet hospital, clinical environment, homecare.